HP 2DP99AA#ABC S700 500GB 2.5" SATA III 3D NAND Internal Solid State Drive
show / hide sidebar
HP 2DP99AA#ABC S700 500GB 2.5" SATA III 3D NAND Internal Solid State Drive
Product Description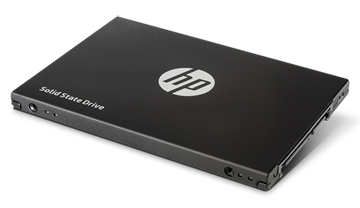 A Great SSD Solution to Revitalize Your Old PC or Laptop
Available in 120 GB, 250 GB, and 500 GB.
Better Performance, Instant Load
By using 3D NAND Flash and three-dimensional stacking method, HP S700 series can provide higher storage density and capacity and is more reliable and durable compared with traditional 2D NAND Flash. HP S700 series provides better performance. Whether for system boot, software installation or read and write operations, HP S700 series will help to save you time and improve your work efficiency.
* The speed tests are conducted in HP LABS. Actual end user results may vary due to different system or hardware environments.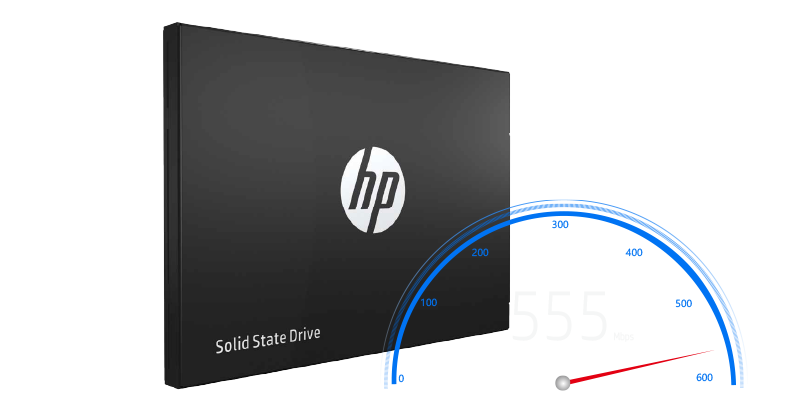 The advanced wear overall balancing algorithm of HP S700 series increases the TBW (Total Bytes Written) and improves the durability of SSD, which fully meets the users' requirement for design, video editing, games programming, office and various storage applications.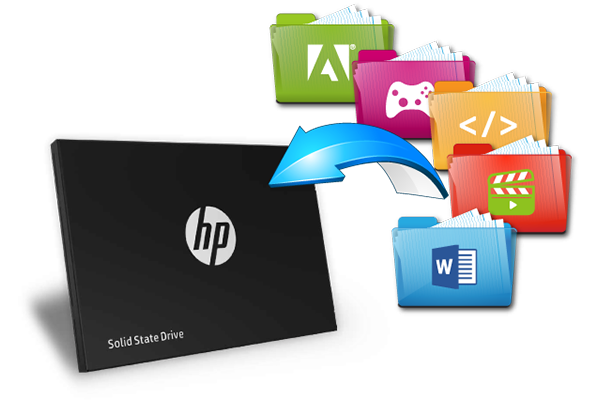 HP S700 series strictly follows HP internal firmware writing process. Professional level secure key can effectively prevent Trojan virus, and prevent hackers from invasion.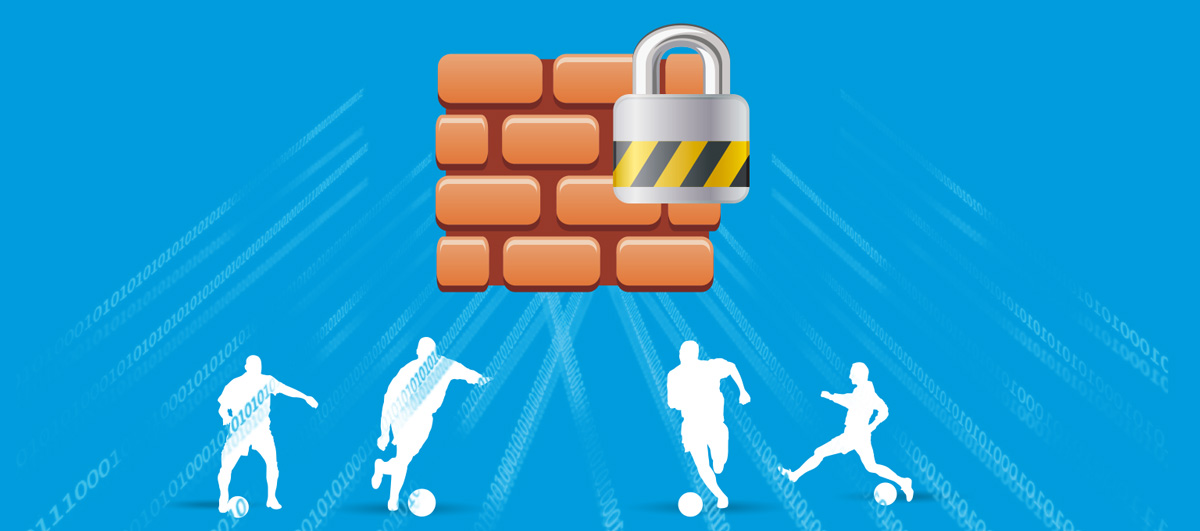 HP S700 series supports LDPC (Low Density Parity Check Code) error correction mechanism. It can do high speed parallel decoding and real-time error correction, which ensures the security and integrity of data transmission. Meanwhile, LDPC can effectively extend product lifetime and improve product durability.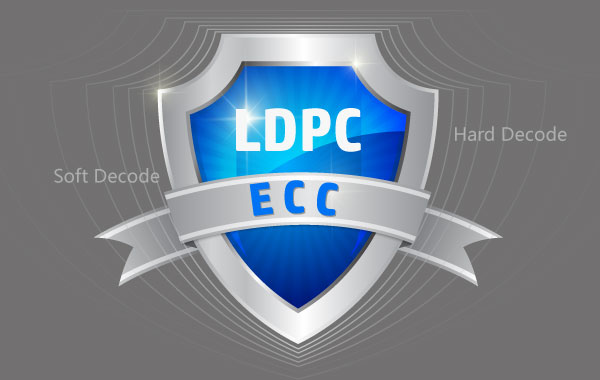 Energy Saving and Noiseless
HP S700 series supports DEVSLEEP power supply mode. DEVSLEEP allows the drive to "wake" faster from idle state. The power consumption is less than 5mW under DEVSLEEP mode, which significantly saves system power consumption in standby status and thus achieves both speed and endurance. HP S700 series can help your laptop battery last longer on a single charge. No moving parts within the SSD means your computer can operate at a lower temperature and achieve virtually noiseless operation.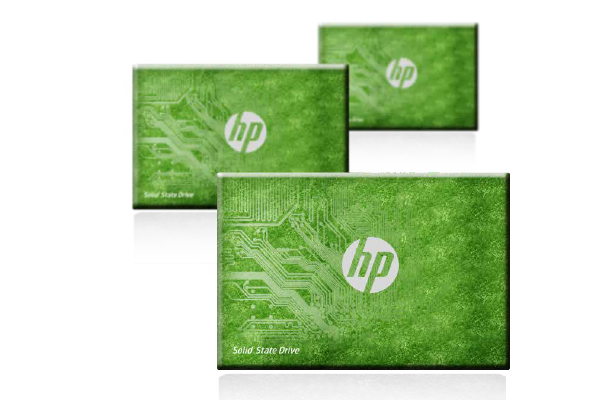 Stringent Tests for Quality Assurance
HP adheres to strict storage drive testing standards. All HP S700 series products have undergone performance test, compatibility test, reliability test, power-off protection test, application test and other rigorous tests before they can leave the factory floor. HP S700 series SSD also has passed HP computer DST self test, which improves product performance and ensures product stability in real world use.
Returns Policy
All products sold by aaawave.com are brand new and carry the manufacturer's full warranty. All products advertised as BULK or OEM are brand new and carry the manufacturer's full warranty.
*Note: "BULK" and "OEM" items do not come in a retail type of packaging, do not include hardware, accessories, cables,software, or literature. Unless otherwise noted.
All products are shipped to the customer the exact same way that we receive them from the manufacturer. We are NOT responsible for physical damage or misuse of the product, damage or misuse of the product will automatically void the manufacturer warranty.
* Note: aaawave.com does not accept returns for refunds or exchanges of the following items: Product listings that state "Limited Supply, All sales are final". Open Software and Software Product Keycards. The sales of all the items aforementioned are considered final.
Schedule and Time
aaawave.com offers a 30 day return/exchange policy, unless otherwise noted. The return/exchange policy begins on the customers purchase date. No returns or exchanges will be accepted after 30 days. All refunds will be made back to the customer's original form of payment within 7 business days of receiving the return merchandise. Return Merchandise Authorization number (RMA) are valid for only 10 business days. Packages must be received by us within 10 business days after the RMA number has been issued. Packages received after 10 business days will not be accepted and the warranty period will be considered voided and cancelled. RMA processing time is 5-7 business days once the package has been received.

Extra Charge
There is a restocking fee of 15% on all returns for refund. We charge this 15% restocking fee for all returns for refund to encourage customers to purchase products they intend to keep. We offer RMA replacement without any restocking fee to customers who have received a defective product. Shipping costs is non-refundable. Product exchanges can be accepted for defective items, the same exact item only. Product returns can be accepted for defective items only. Product returns for non-defective items will incur a 15% re-stocking fee, deducted from the refund amount.

Customer's Duty
aaawave.com does NOT offer "Advanced Replacement" for the exchange of defective merchandise. aaawave.com does NOT pay the return shipping costs for defective merchandise. We are NOT responsible for product defects, because we do not manufacture the products we sell. aaawave.com will pay for shipping "Back to the customer" for exchange of defective items. All returns and exchanges must be accompanied with a Return Merchandise Authorization number (RMA number). Please contact us for a RMA number prior to sending your package. aaawave.com will NOT accept packages without prior authorization and a RMA number. All packages being shipped to aaawave.com must have a valid tracking number that is with a major courier such as UPS, FEDEX, or USPS.
Other Details
Device Type:
Internal Solid State Drive (SSD)
Memory Components:
3D TLC NAND
Other Details
Device Type:
Internal Solid State Drive (SSD)
Memory Components:
3D TLC NAND